Looking for a dynamic, inspirational speaker? Book Jeannette Bajalia!
Author, radio personality and founder of Woman's Worth®, Jeannette Bajalia is a nationally recognized thought leader and well-known financial speaker with more than 40 years of experience as a business professional.   
Also, her unique life experience as a caregiver for over 30 years to two family members gives her a unique perspective on planning for longevity. 
As a business owner and entrepreneur, Jeannette helps individuals and families design retirement strategies that help achieve total well being by balancing  emotional, physical and financial well-being, and specializes in the unique life planning issues facing women and the aging population. Jeannette is the perfect speaker for business conventions and retreats, professional organizations, networking groups, retirement groups and more! Suggested topics include: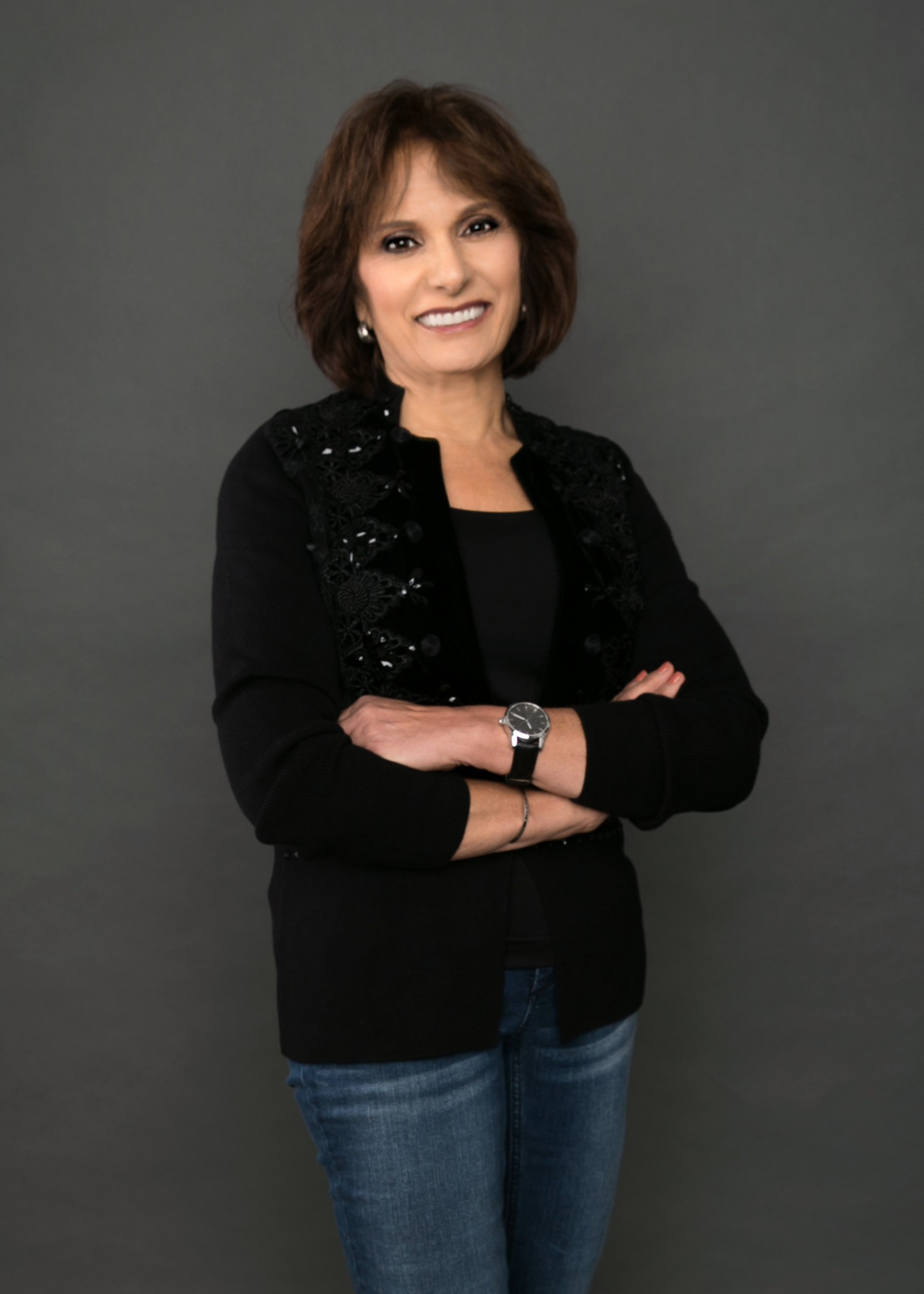 To book Jeannette for your next event, please fill out the information below. All fields marked with a * are required.